Still, We Sow the Seeds of Hope
それでも希望のタネをまく 福島農家2年目の試練
Fukaya Shigemi
Japan/52min./2012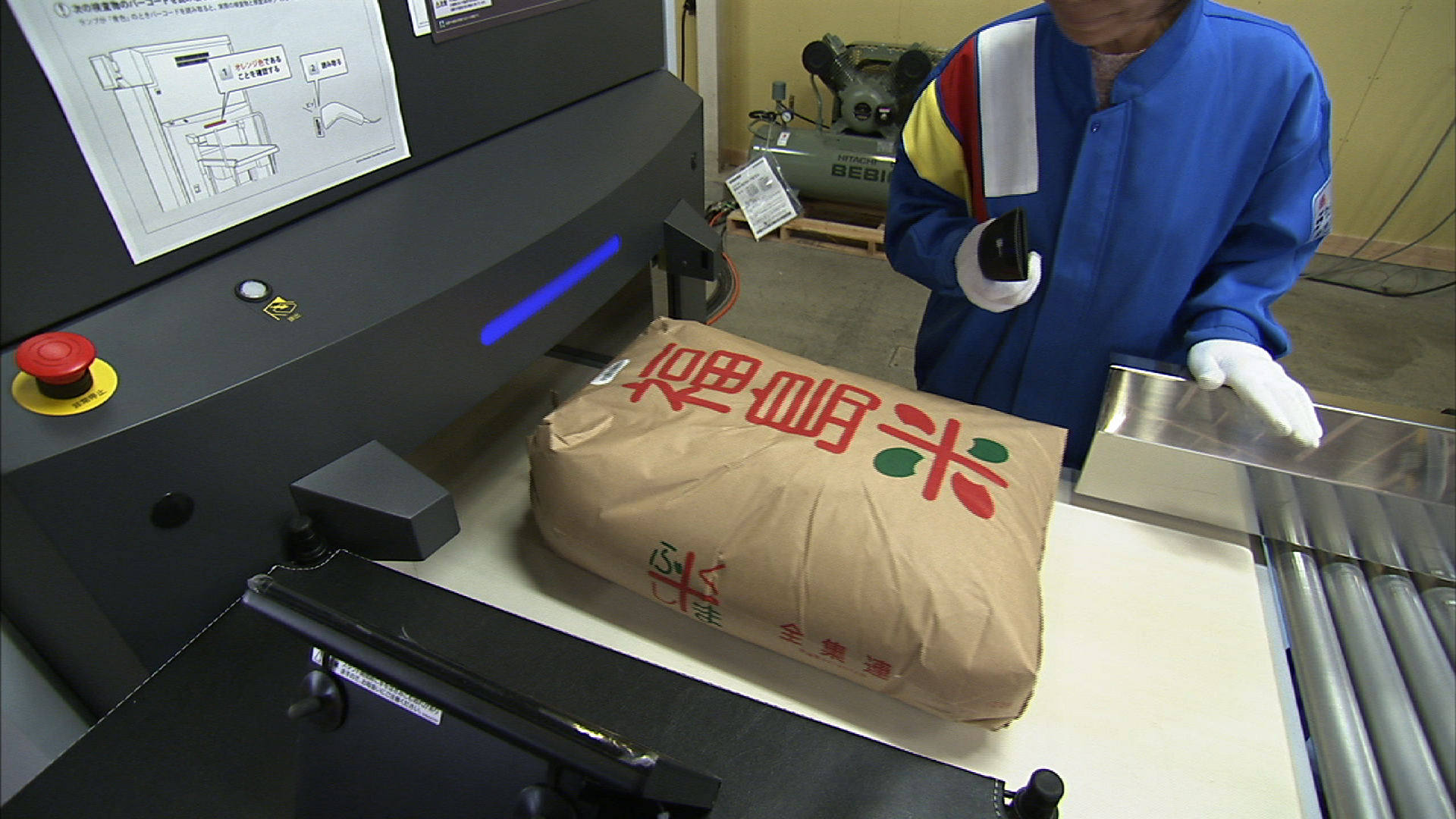 Towa district of Nihonmatsu City in Fukushima Prefecture is fifty kilometers away from the Fukushima Daiichi Nuclear Power Plant. The damage from the earthquake to this district was relatively small, however; the effects of the nuclear fallout couldn't get away since the nuclear accident had occurred.
Relatively high levels of air radiation dose was spotted in a farmland of rural areas, although the place is not included in the Evacuation Zone. Sugeno Seiji has been protecting the ancestral farmland and working in organic agriculture in the place where terraced rice field spreads out in low uplands. Reality of the farmland, that it's well maintained but the soil was contaminated with radioactive substance. However, Sugeno never gave up farming.
Two years into 2012 from the nuclear accident. We followed Sugeno's rice farming during that year.
Title in English
Still, We Sow the Seeds of Hope
Title in Original Language
それでも希望のタネをまく 福島農家2年目の試練
Director(s)
Fukaya Shigemi
Director's Bio/Filmography
Fukaya joined the TV-U Fukushima, Inc. in 1989. She directed several TV reportages. "Still, We Sow the Seeds of Hope" won the Best Award at 28th Agricultural Journalist Award, and Award of Excellence in Hokkaido and Tohoku Block at JBA Awards.
Year of Completion
2012
Nationality of the Film
Japan
Running Time
52 min.
Aspect Ratio
Video: 16:9
Color
Color
Screening Format

DVD

Shooting Locations
Nihonmatsu City (Fukushima)
Shooting Dates/Periods
January 2012 - November 2012  
Names of Characters
Sugeno Seiji
Language of Commentary and Dialogue
Japanese,
Subtitles
English,
Date of First Public Screening
2012/12/2
Place of First Public Screening (Country)
Japan
Date of First Public Screening in Japan
Previous Screenings at Other Film Festivals and Events
Staff Credits
Script: Fukaya Shigemi
Photography: Watanabe Masatoshi, Fukaya Shigemi
Editing: Fukaya Shigemi, Watanabe Masatoshi
Sound: Watanabe Masatoshi
Music: Sato Keita
Narration: Kodama Rie

Producer
TV-U Fukushima, Inc.
Distributor / Distribution Company
Official Website for the Film
Other Online Access to the film
Screenings at the Past YIDFF Programs and Events

None